Unique Suites Salon offers amazing hair services and so much more. See how we can help you look your best from head to toe.
Nails ~ Facials ~ Waxing ~ Make-Up ~ Massages ~ Microblading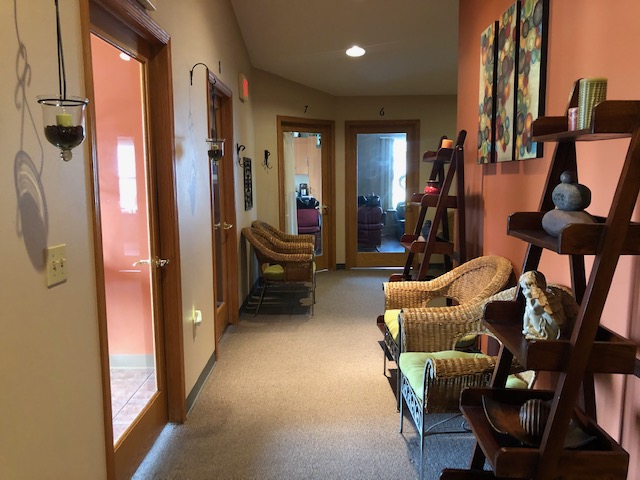 Are you a stylist or salon service provider looking for a suite to rent so you can run your own business?
Contact us today to see if Unique Suites Salon has any openings.